Why do we exist?
Automatic processing can never replace the final touch of a professional mastering sound engineer. However, with CloudBounce, you can get almost there – cost effectively.
With our musical background, we know that professional quality mastering is something you'd like to perform for your track at multiple times while perfecting your sound. Mastering has a profound influence on how the audience hears your sound.
Still, professional mastering requires a good amount of training and experience. One needs to learn complex mastering chains and practices and obtaining a number of expensive audio tools.
With more than a decade of experience in research and work with digital audio, we wanted to create an instant cloud-based mastering platform that takes advantage of modern audio technology and artificial intelligence, which produces crystal clear and airy sound quality. Something that musicians can benefit instantly from – without the need for training or tools.
CloudBounce is a new tool for musicians, sound designers, and record labels to work on their musical masterpieces. It gives you professional mastering output, it's fast and easy, and it's affordable.
---
Meet the team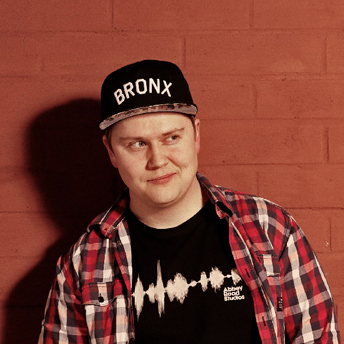 Anssi Uimonen
Co-founder, CEO
Anssi is a serial entrepreneur, founded and scaled the artist booking platform Beatsy to over 50 countries. Having musical roots in the 90's hip hop culture, his musical journey has led him from digging the crates into exploring bass heavy electronic music.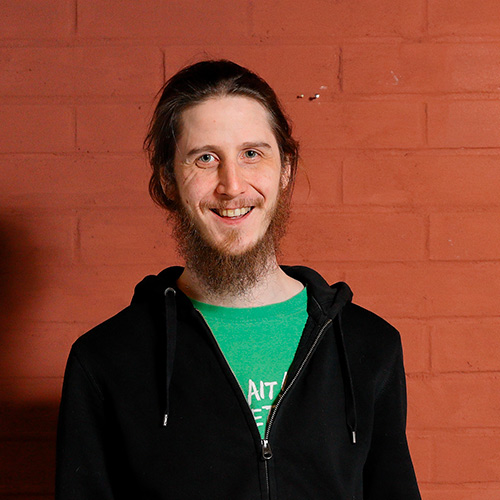 Pekka Jaaskelainen
Tech Lead
Pekka is an electronic music enthusiast and entrepreneur with a 20-year background in computer programming, lately focusing on web apps. Trick you not - he's able to create SVG graphics by coding them.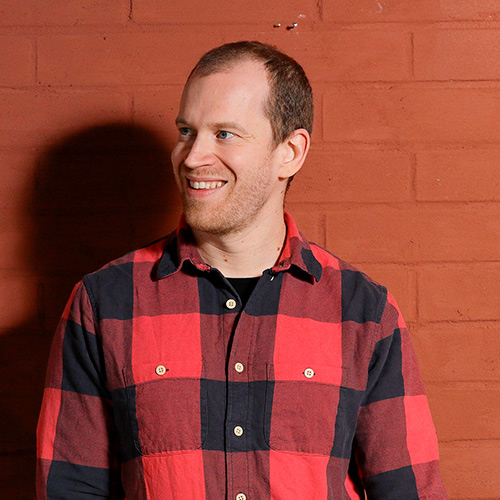 Kristian Haapasalo
Artist Happiness Officer
Kristian is an MBA who loves all things music. He has played musical instruments for the last 28 years, and has a great passion for sound technology, recording tech, and music production in general.