Why do we exist?
Automatic processing can never replace the final touch of a professional mastering sound engineer. However, with CloudBounce, you can get almost there – cost effectively.
With our musical background, we know that professional quality mastering is something you'd like to perform for your track at multiple times while perfecting your sound. Mastering has a profound influence on how the audience hears your sound.
Still, professional mastering requires a good amount of training and experience. One needs to learn complex mastering chains and practices and obtaining a number of expensive audio tools.
With more than a decade of experience in research and work with digital audio, we wanted to create an instant cloud-based mastering platform that takes advantage of modern audio technology and artificial intelligence, which produces crystal clear and airy sound quality. Something that musicians can benefit instantly from – without the need for training or tools.
CloudBounce is a new tool for musicians, sound designers, and record labels to work on their musical masterpieces. It gives you professional mastering output, it's fast and easy, and it's affordable.
---
Meet the team
WHO WE ARE
Team
Our core team is a multi-disciplinary mixture of experienced software industry professionals, audio engineers and serial entrepreneurs from Finland, Germany, and United Kingdom.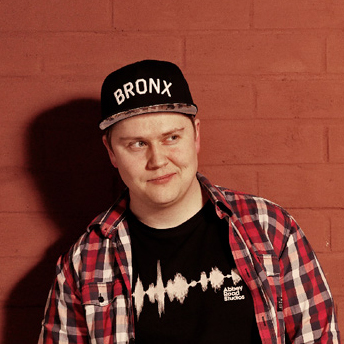 Anssi Uimonen
Co-founder, CEO
Serial entrepreneur; done 3 startups (Nearbooker, Beatsy, Kehto), worked with +1M user platforms (Bonusway), 12 years of experience in various internet businesses. Responsible for innovation, design, running the business. Full stack web development, growth marketing, music and blockchain. Into Bitcoin since 2013.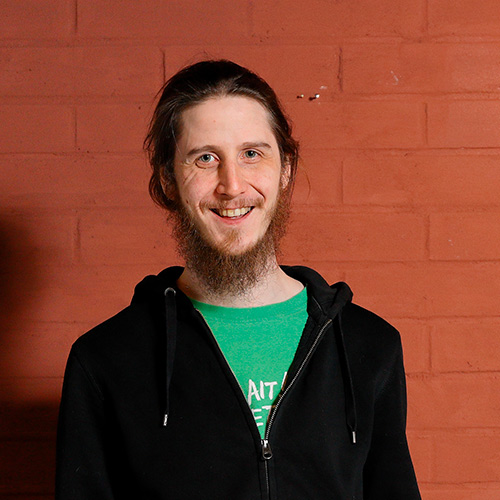 Pekka Jaaskelainen
Co-founder, CTO
Serial entrepreneur, professional software engineer for over 15 years. Holistic understanding of Machine Learning, Signal Processing and business development. Proficient in multiple programming languages, architectural and design patterns, SQL and document databases, virtualization and system administration. Actively into Ethereum since 2016.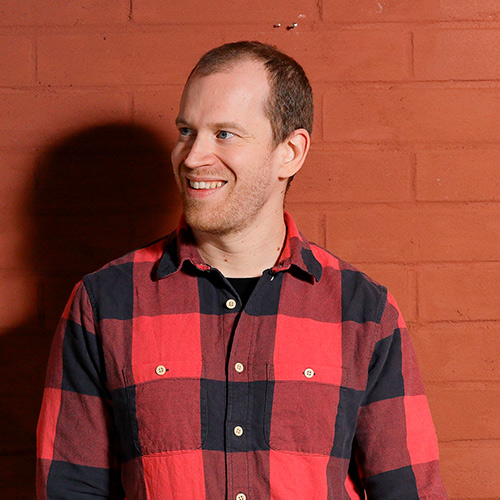 Kristian Haapasalo
Operations, Partners
Handles partnerships with established audio manufacturers (Focusrite), platforms (ReverbNation), retailers and studios (Abbey Road Studios). Kristian is also responsible for handling the UK operations.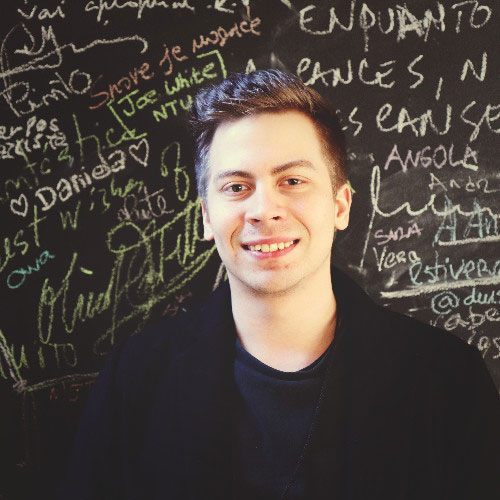 Aki Malinen
Community & Business Development
A long time music and blockchain enthusiast. Background in mathematics and systems science combined with an extensive experience in b2c sales for the largest Mobile operator Elisa and vast pro bono work for multiple non-profit organizations. At dBounce Aki is responsible for community management, partnerships and other tasks.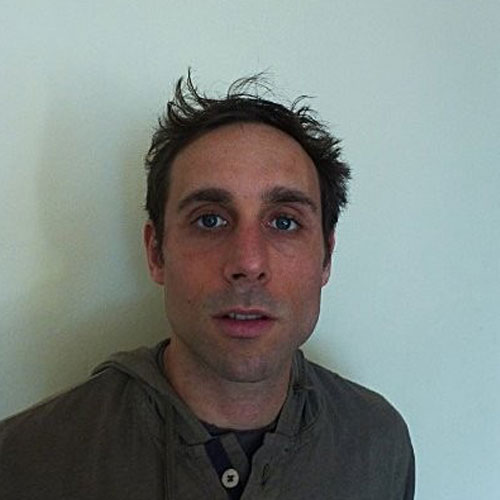 Adam Wilson
C++, Blockchain, Audio Development
Over 20 years programming experience, using various frameworks and languages, from desktop to web to mobile. Worked with ROLI. Creator of a C++ library to connect applications into the Ethereum network, handle, sign transactions and messages. Open source contributor. Specialist in offline data sync solutions and mobile audio applications. An Ethereum enthusiast since 2014.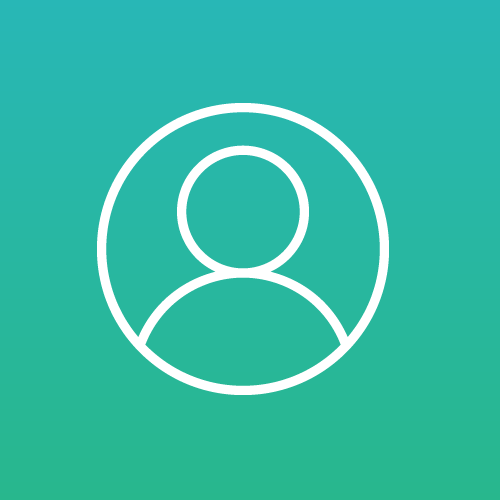 Juha Sirniö
Audio Engineering & QA
BA in Information Studies. Worked at YLE, the Finnish national broadcasting corporation with 33 radio stations and 2 TV channels. Over 10 years of experience in sound design and music for TV commercials, radio and animation films. At dBounce Juha is responsible for quality assurance, R&D of audio tools.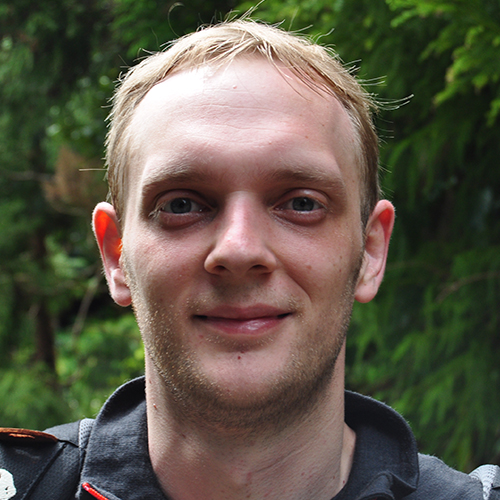 Fabien Schivre
Audio Software Engineering & Innovation
Serial entrepreneur, co-founded TokyoDawn Records. Built award-winning VST plugins for mixing and mastering. In charge of creating robust, state-of-the-art analyzers and audio processing tools.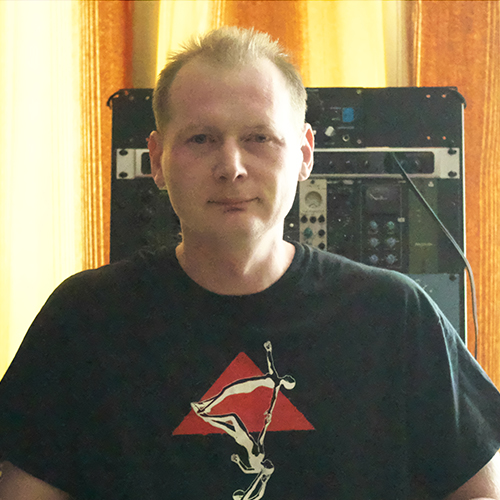 Vladislav Goncharov
  DSP & Algorithms
Founder at Vladg Sound. Hardcore signal processing and analysis algorithms. Vladislav has previously built comprehensive mixing & mastering tools for the audio community.
YOU.
If you are passionate about audio, machine learning or blockchain, we would love to hear from you. We are currently looking for software developers, engineers, scientists and passionate business people to join the journey.
Reach out to Anssi Uimonen via LinkedIn with a link to your CV and/or Github.